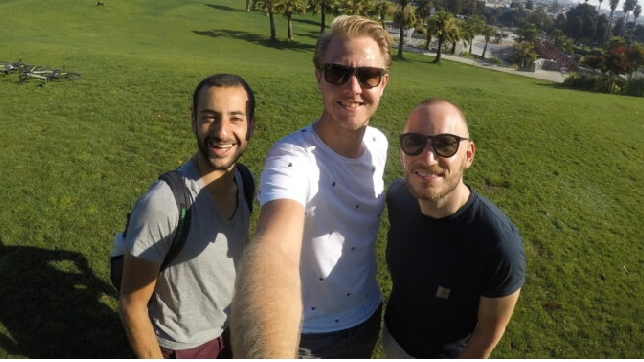 It's what every founder hopes for. Create a product you're excited about, share that with a handful of friends on Whatsapp and then see the user base explode to millions of people all over the world. In a nutshell, that is the story of Lex Daniels, co-founder of Relive. His platform, which lets casual cyclists or hikers turn their trek into a visual presentation, is still basically selling itself.
In an exclusive conversation with Silicon Canals, Daniels talks about the journey of Amsterdam-based Relive, starting from a rundown garage to being in the middle of a serious Series A round with international investors.
Read the full story at www.siliconcanals.com.