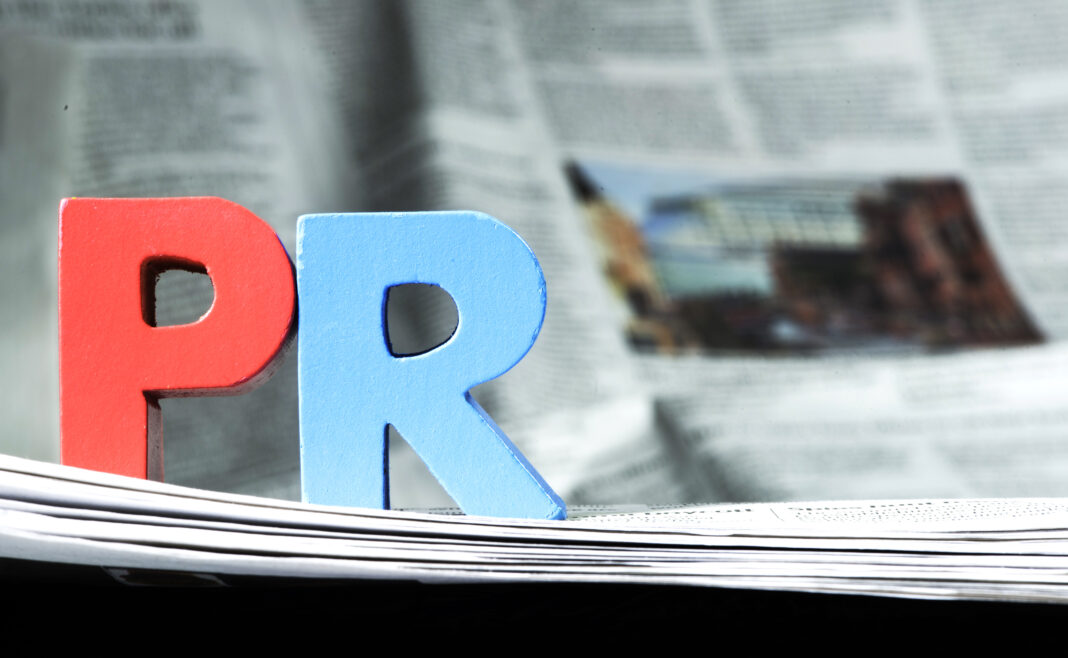 As an entrepreneur, a startup founder or a pr person, you're quite often comfortable in doing pr yourself. But when the time comes you're no longer the best person to get the job done, you may want to hire a professional agency. Here's how to find a good pr agency for a technology company.
1) Ask your personal network for reference
Check out other startup founders in your 1st and 2nd-degree network that got a lot of media coverage. They may have hired a pr agency for startups. A personal reference to a pr agency is usually the best way forward.
2) Check with your investors
Investors are great networkers and they often have connections with pr agencies for startups that worked for their portfolio companies. Angel investors are quite often (serial) entrepreneurs themselves and may have hired pr agencies in the past, too.
Read the full story at Proudly Represents' blog.
PR image by Shutterstock.