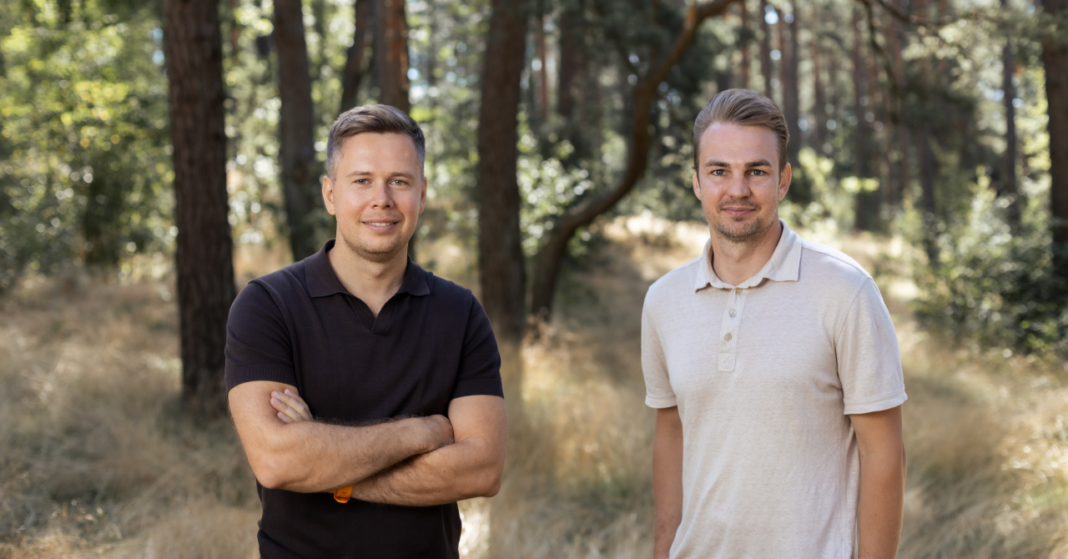 Latvian FinTech startup LANDE has raised a pre-seed round of 550,000 EUR to bring agricultural crowdfunding and financing to underfunded farmers in Romania. The platform has thus far operated in the Baltics and has issued over 4.5 million EUR in loans to date.
The agricultural financing and crowdfunding platform LANDE helps small and medium-sized farms obtain capital using machinery, land, or future harvest as collateral. By expanding to Romania, LANDE will support the country's highly active agricultural sector, currently affected by increased production costs as a result of the current geopolitical situation, as well as the ongoing climate crisis.
Accounting for 10% of EU grain and oilseed production, Romania is a significant food exporter in the region. By making financing more accessible for medium and small farms to invest in improving their productivity and efficiency, there's potential for increased production output. This topic is of vital importance given the growing global food crisis.