When global gaming brand PUBG Mobile wanted to raise awareness of PUBG Mobile amongst a more sports-oriented audience​ and drive click-throughs to download the PUBG Mobile game, they turned to Ranieri Agency for a sublime solution.
Capitalising on the the delayed European Football Championships, Ranieri Agency created the PUBG Mobile Star Challenge Europe. 
The campaign was a live, influencer and pro player tournament involving 7 countries. The match was held on PUBG Mobile's Youtube Channels, localised for each country, with casters commenting on the gameplay. A full on, pan-European Esports match. The campaign ran in line with the European Football Championship, Esports pros and influencers were to represent their country and bring home the PUBG Mobile Star Challenge Trophy. 
A total of 12 influencers, 10 of which participated in the invite-only live tournament, representing their countries in a series of PUBG Mobile games. 
Macro influencers created a wide scope of content pre, during and post tournament to raise awareness of the PUBG Mobile Star Challenge Tournament, drive followers to download the app and watch the stream 
Ranieri Agency organised a UK streaming duo to cast the tournament on the European PUBG Mobile YouTube Channel. We also created a full digital campaign across using paid social, sports media titles, Google Display Ads and YouTube ads in the lead up to the live streams and after the event. 
World renowned, professional footballers were chosen to appeal to the target market – Robin van Persie and Patrice Evra. Both footballers featured in a TIK TOK challenge which had never been done before.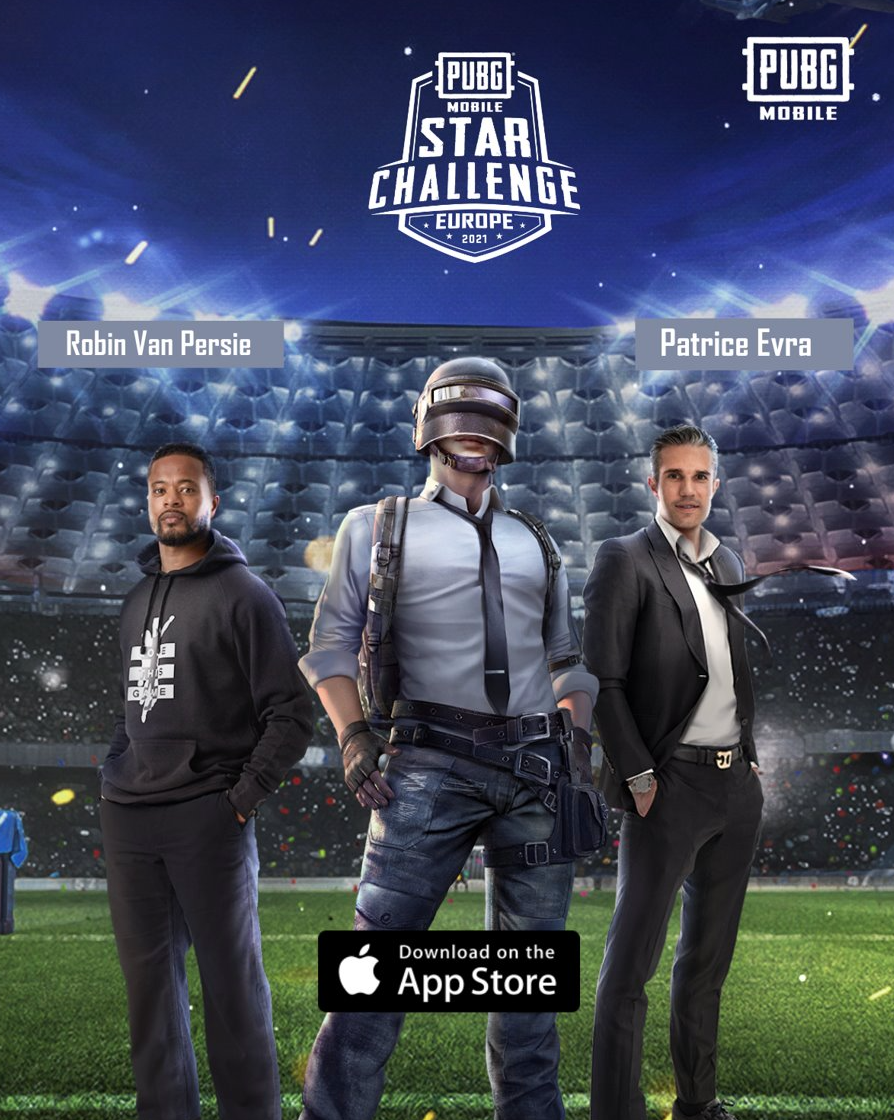 24,666,228 impressions  
30,173 clicks to download app 
Total Impressions:  24,666,228 
Total Clicks: 30,137 
Influencer Engagement Rate: 13.14% 
UK trending Youtube Integration Video #11
Tik Tok Takeover: over 6,000,000 Impressions 
The campaign swept the board at the Digital Impact Europe Awards, scooping 3 major digital marketing awards: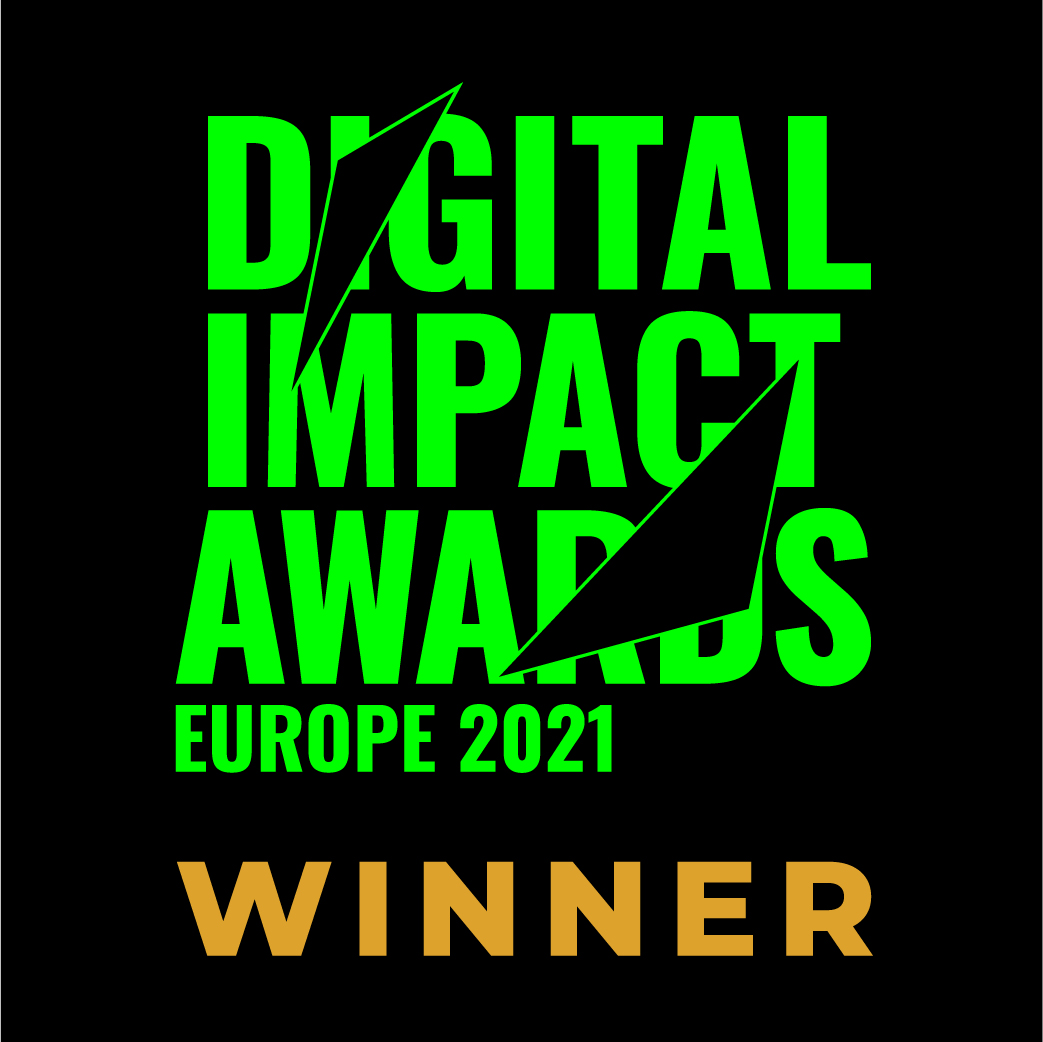 Best use of Innovation
Best use of Social Media
Best use of Digital
#socialmedia #influencermarketing #digitalmarketing